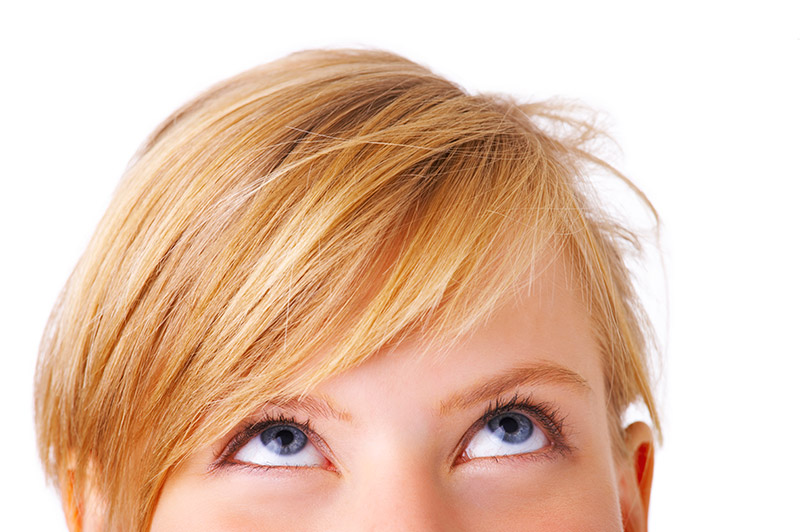 What Do People Find Attractive?
As we start the new year, I want to send out some interesting information for you to use in 2017. For those of us in recovery or battling an addiction, we may need to refocus on how we present ourselves to other people. As we begin to move in new circles, here are some things that will help you feel more attractive.
What Do People Find Attractive?
Smile: This is universal and it opens your energy. Smiles are inviting and can be contagious.
Listen and Skip the Small Talk: Ask questions about the person you are with or what is going on in their lives. Ask meaningful questions. Remember people like talking about themselves and their lives, so ask.
Rapport: Mirror and Match. We like people who are like us and rate them more attractive. We also rate them as nicer and smarter.
Be Funny: Make jokes, have a light-hearted attitude, and laugh at yourself. Recent research points to people growing tired of people being serious all the time.
Dress Nice: What we were told is still true, Dress to Impress! When you know that you look good on the outside it makes you feel good inside.
Be Polite: Manners are attractive! Society has gotten so busy that we don't take the time to be kind and respectful to one another anymore. Try holding the door open for the person behind you. Say Please and Thank You!
Talk about your Kids, Partner, or Pets: It lets people know you commit to things long term. It also shows you care for something other than yourself. Note to men, women rate men who are loving and caring to family and pets as much more attractive. The old adage holds true: If you want to see how a man will treat you, observe how he treats his mother.
Have friends and colleagues: The lone wolf is not attractive to 98% of people. We are social creatures and sociability is an important skill.
Listen to current music: If you only listen to the classics, it dates you and subconsciously says to others you are closed minded to new things.
Be passionate about what you love (People, Places, and Things): People love passion, even if they disagree with what you are passionate about, and most people long for more passion in their lives. So when someone has it, it is very attractive.
There you go! All of these things are under your control!